Level Up Bootcamp:
Get ready for your 30 day transformation!
Learn to take control of your destiny, get about your business and tap into your God-given right of Kingdom Success!
We often hear that success is our god-given right and a kingdom benefit, but we rarely get spiritual AND practical tools to apply to our lives.
Chanelle brings you high-energy and practical tools to help you with goal-setting, take control of your career, expand your business and live your best life!
Class Descriptions
So you've read "The Success Playbook" and now you're thinking, what's next? How do I practically apply what I've learned to my life?
Grab your seat in my course today! In the course we'll cover many topics including how to command your day, discover your gifts and activate your faith to level up your success.
You'll also learn the nitty gritty of positioning yourself as an expert and leveling up your personal brand. Mastering this technique has allowed my career and my side hustles to excel!
By the completion of this course you can expect to:
Take control of your career, business and life
Level up your success
Break generational curses
Enter the next level that God has for you
Tap into your God-given right to Kingdom Success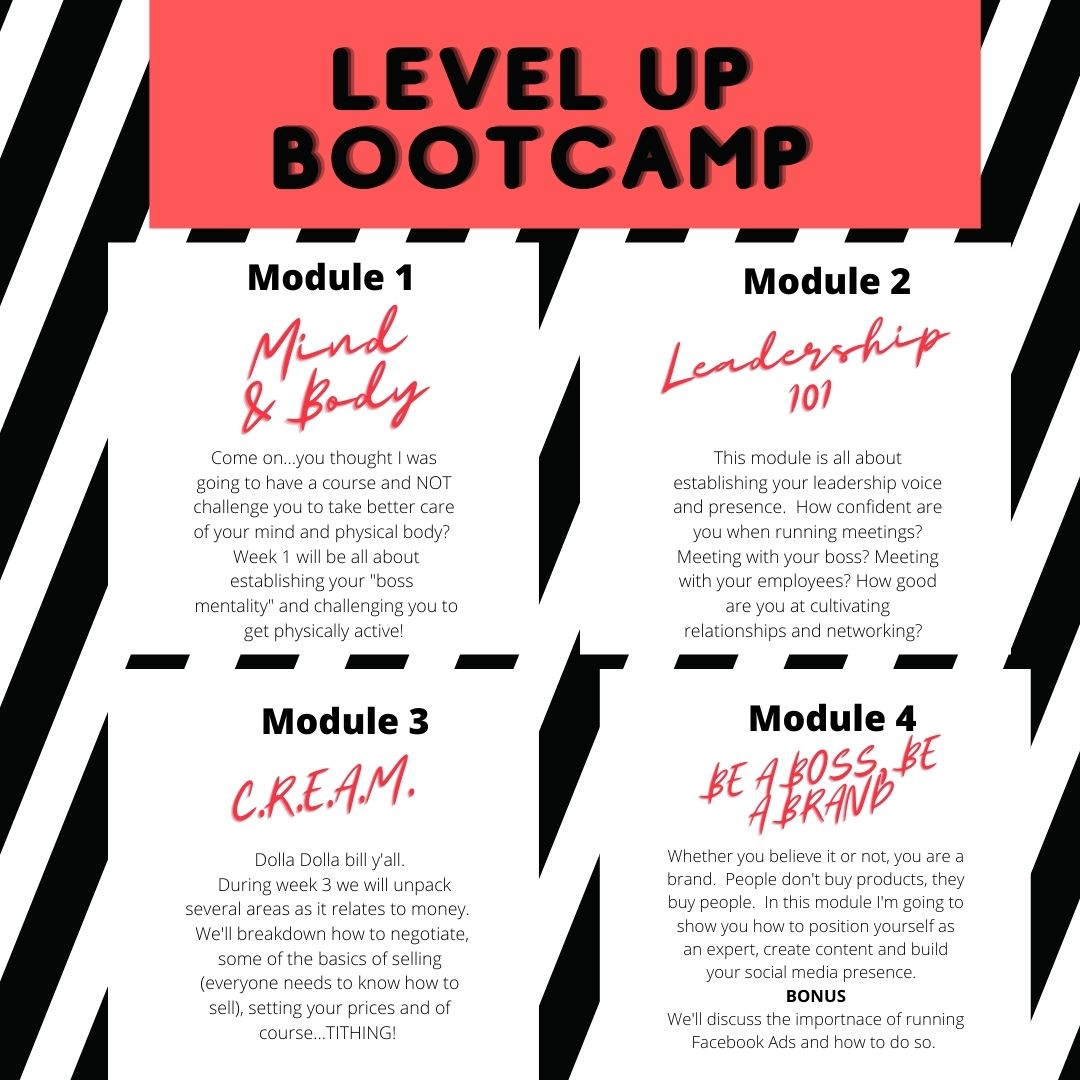 Meet Chanelle
NFL Executive | Author | Speaker | Personal Growth & Success Expert
Chanelle is an NFL Executive, speaker, author and has a passion for sharing personal growth and success strategies. The 40 under 40 awardee has quickly turned into a familiar face for sports executives and women in business.
Drawing on her own story as a Black woman working in the sports industry, Chanelle shares with her audience what she believes contributes to her trailblazing career path and business endeavors.
As the founder of Hustle University, Chanelle specializes in helping go-getters take control of their success in business, career and life!
*********************************
"There was a time when I knew that I wasn't living up to my full potential. This bootcamp will teach you the tools that I learned to crush my goals!" -Chanelle
*********************************
FAQ's
Hey Go-Getter! We're about to have have a blast in this course! Please review the below frequently asked questions before completing your purchase:
When will this course begin?
As soon as you pay for the course, you will have full access to all classes. This is a self-paced pre recorded course. You can take these classes at your own leisure.
What can I expect from this course?
You can expect a full 30 day transformation. I'll challenge you to get better physically, mentally and to get about your business!
Is this course for employees or entrepreneurs?
Both! If you haven't noticed, I'm an employee by day and entrepreneur by night. I have success in both realms. I'll be sharing all of my knowledge with you.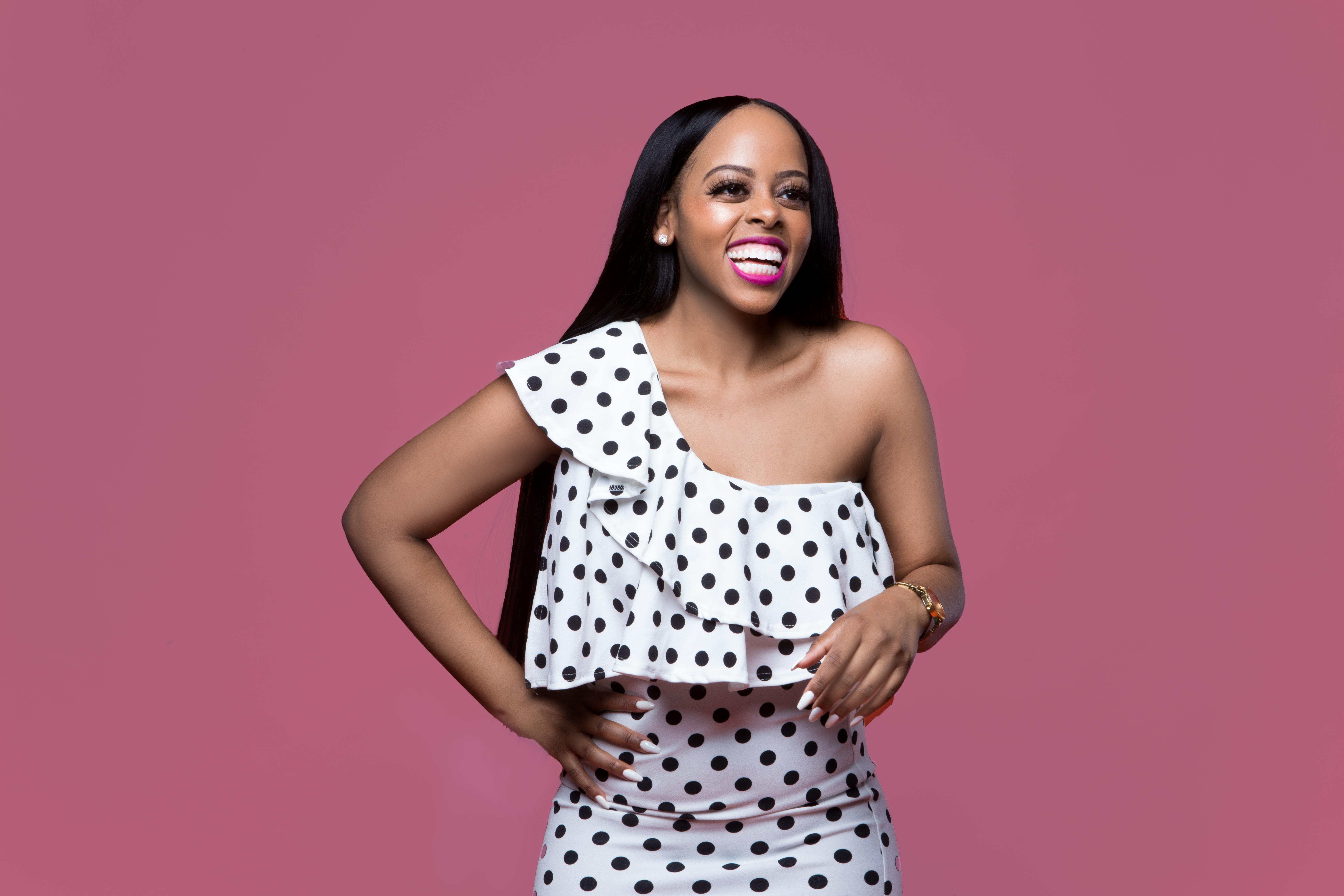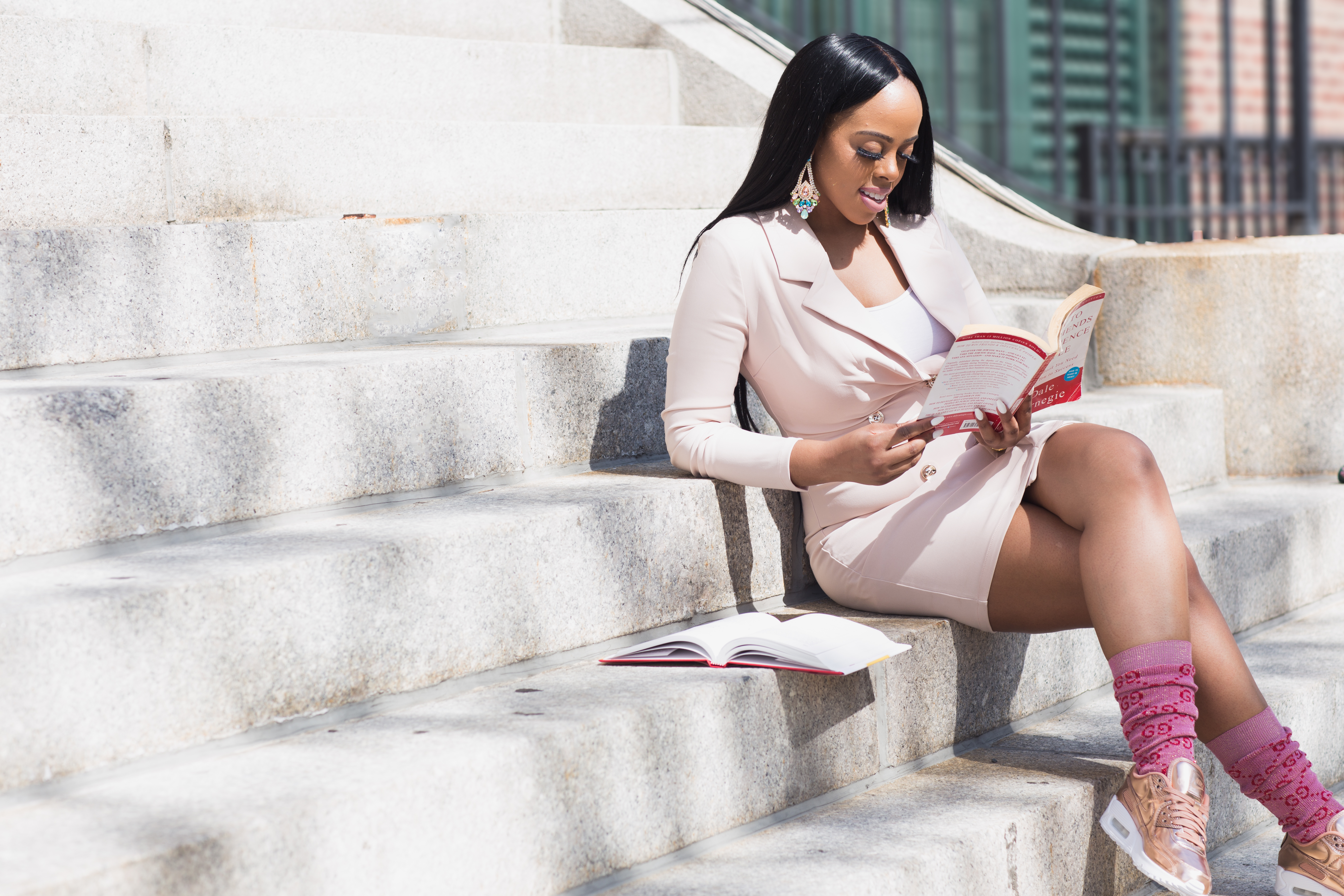 Enough is Enough, Your Time is Now!
You have a purpose bigger than your now! You've read all the success books, you've attended the conferences, you've done everything to the best of your ability; however, you still haven't tapped into your next level of success yet. You know it's there because you feel it. You stay up all night planning for your future, just to wake up the next day to the same cycle over again.
I know what you're going through. This was me a few years ago. I felt that God wanted to take me to another level, but I didn't know how to get there.
It's time to try something new. It's time to invest in a course like none other. This course will provide concepts that will be applied to your mindset, business, career and life!
Enroll now!
Testimonial
I was so happy I took this course. It was so informative and broke things down in a simple form. It provided every step I needed to feel confident for me to complete my very first negotiation with a vendor. I really feel like I was able to build a real relationship. Not to mention, the lessons on keeping God first :)
- Fatima P.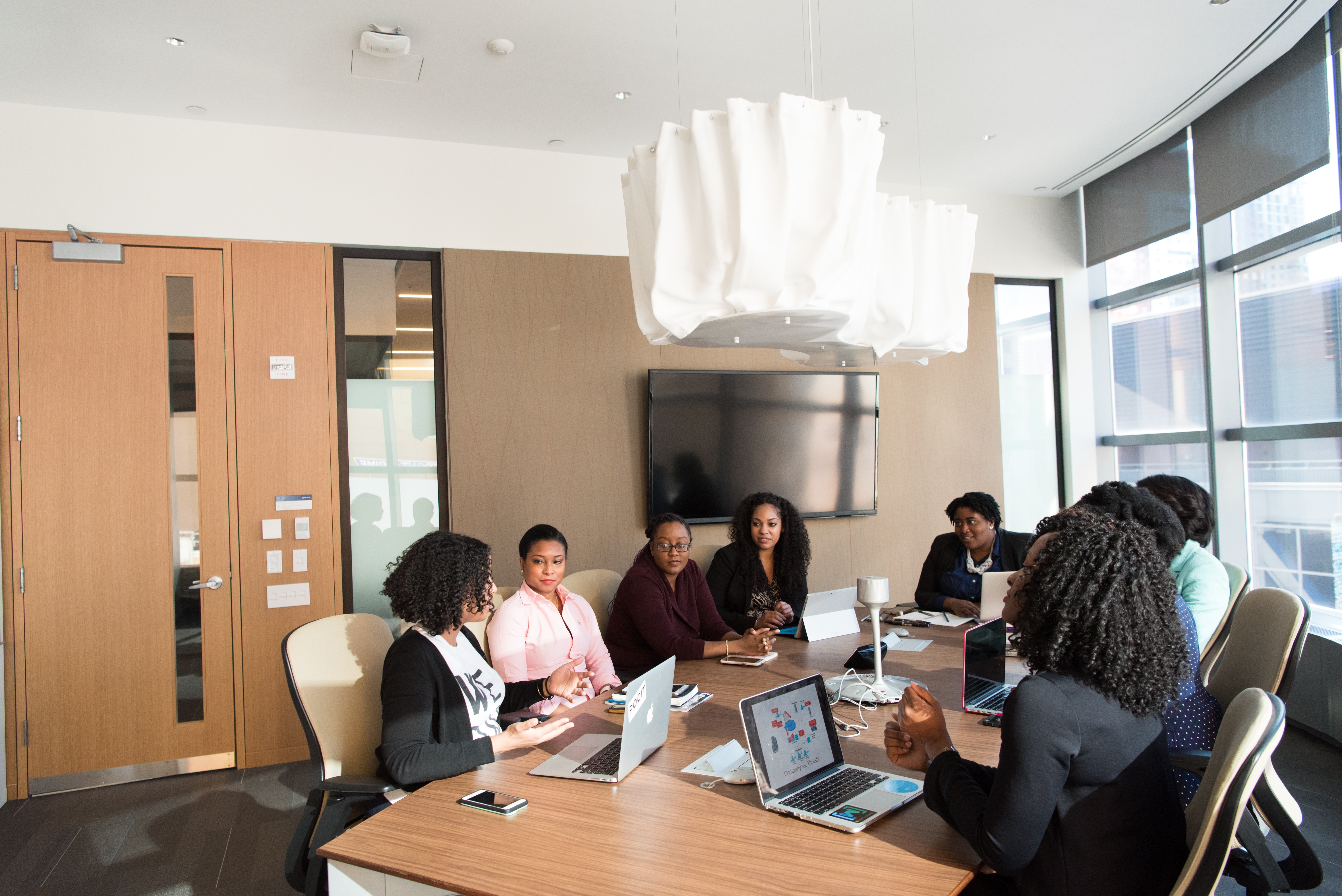 Testimonial
"Chanelle is amazing! I truly enjoyed our coaching call session. After I expressed concerns I have with my business, she fully dissected my business strategy and put things in a better perspective. Chanelle assisted me in finding various approaches I should implement in my brand. You can tell she genuinely wants you to succeed based on her positive and friendly attitude. I would highly recommend working with Chanelle if you're ready to take your business to the next level." 
- Alexann Brown
CEO of The Rose Agency 
Testimonial
Professional, Proficient, and Prolific! Chanelle is a beautiful soul and a jewel to work with. Consulted with her on some ministry branding and business tips!
-Tamekia M.
Minister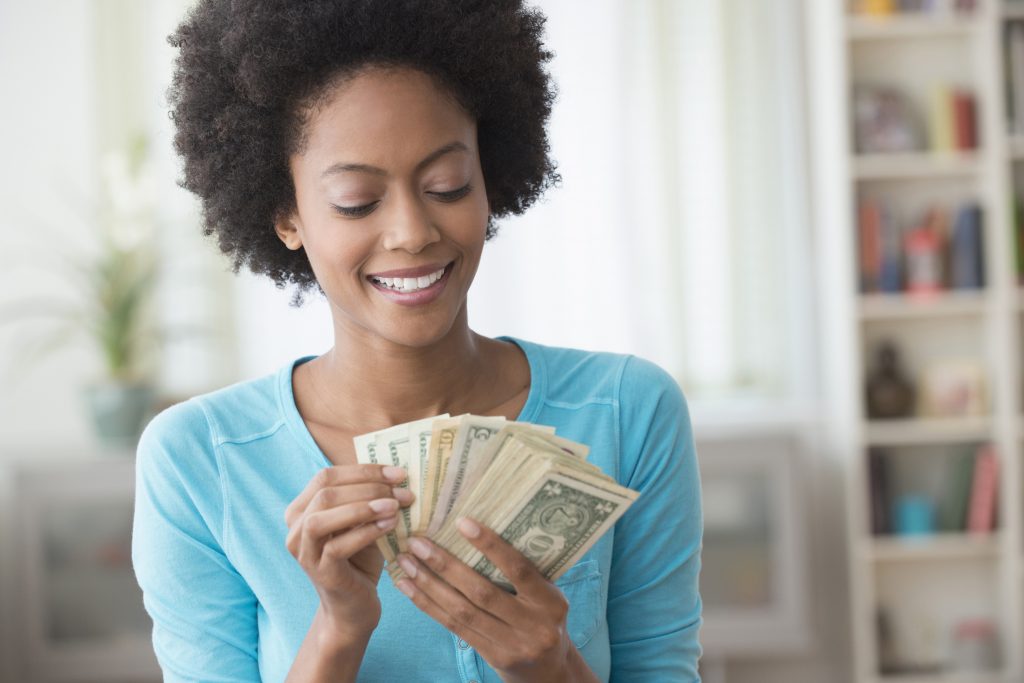 I just want to say, because of your Sales 101 module, I've just secured my first client for my next course cohort. Thank you so much! Now run and tell that! You've helped me secure the bag!
- Janine B.
LifeWorks LLC
Terms & Conditions
Please be advised that there are no refunds for any Hustle University and Reynolds Group products. All sales are final.