If you like her books, you'll love her course! Chanelle packages her success concepts designed to help you level up your game
"Chanelle is amazing! I truly enjoyed our coaching call session. After I expressed concerns I have with my business, she fully dissected my business strategy and put things in a better perspective. Chanelle assisted me in finding various approaches I should implement in my brand. You can tell she genuinely wants you to succeed based on her positive and friendly attitude. I would highly recommend scheduling a coaching call with Chanelle if you're ready to take your business to the next level." 


- Alexann Brown
CEO of The Rose Agency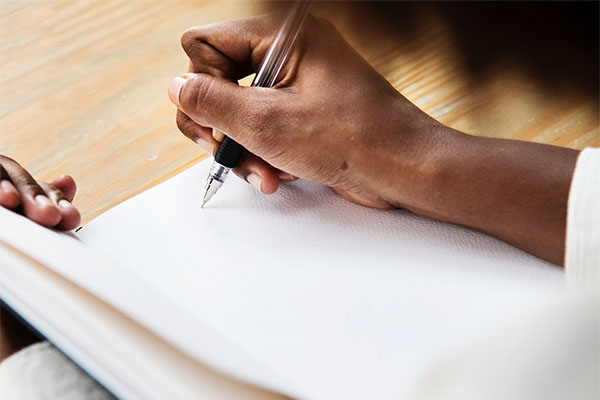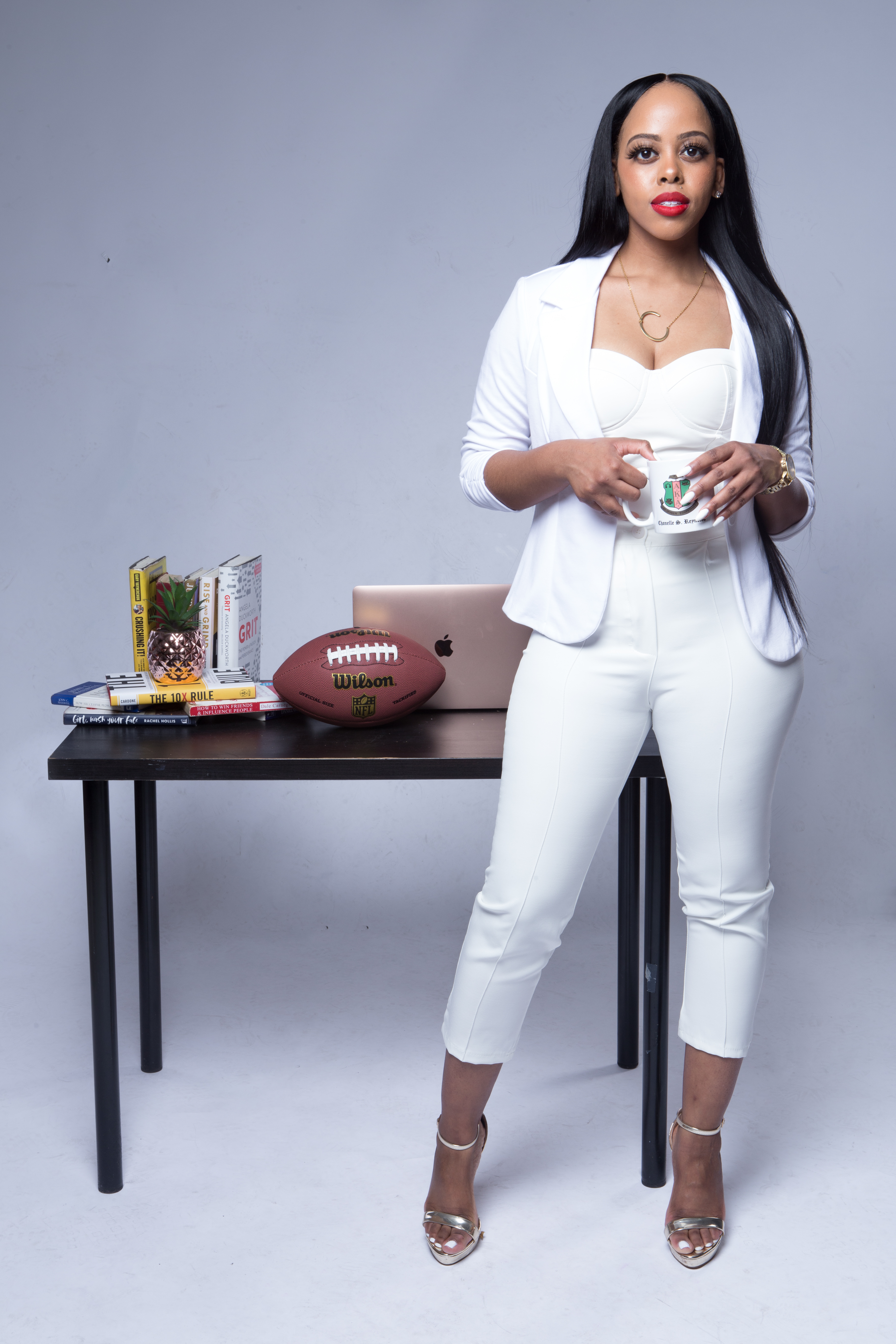 Hi, I'm Chanelle
NFL Executive | Author | Speaker | Personal Growth & Success Expert
Chanelle is an NFL Executive, speaker, author and has a passion for sharing personal growth and success strategies.
Drawing on her own story as a Black woman working in the sports industry, Chanelle shares with her audience what she believes contributes to her trailblazing career path and business endeavors.